Keep the control of your building
Manage the access of your building
and your space booking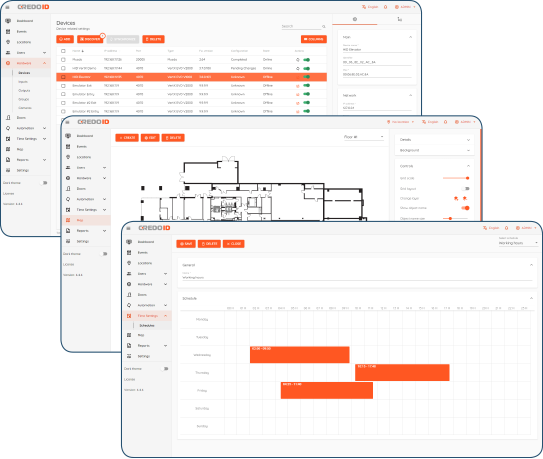 CredoD
Installed with our package, CredoID software from our partner Midpoint Security offers all extended functionalities for a complete and performant access control management system.
Access Control
Secure your building
while keeping its access easy
A hard-soft integrated solution that manages outside and inside access without additional human intervention

Manage all kind of users
Generate pin codes online to authorise your temporary visitors to enter any predefined spaces. Manage ID cards for your usual users to let them move freely inside your buildings.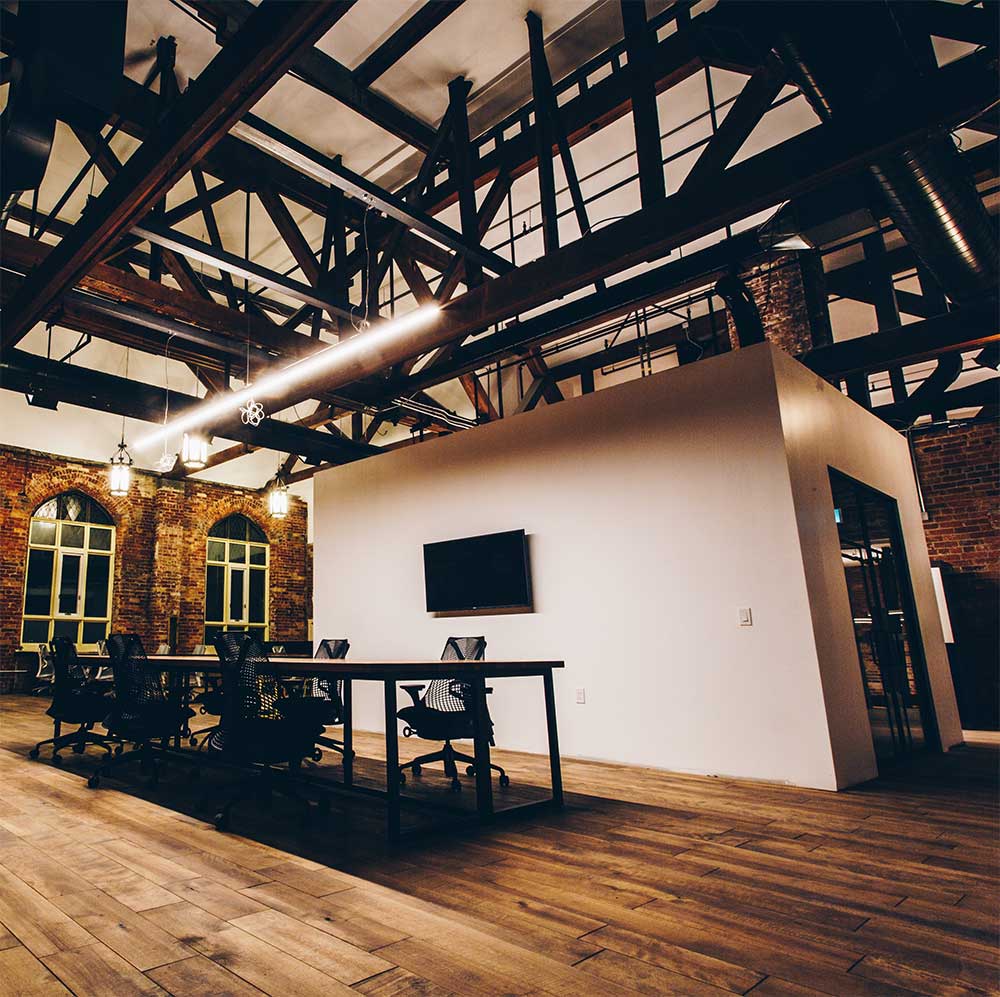 SMART !
Monitor all activities and smarten up your facilities !
All accesses are recorded as well as users with pin codes or cards. You know who's entered at what time. Supervise the use of your space. You may also add options such as video-protection, move detection or the closing of shutters, etc.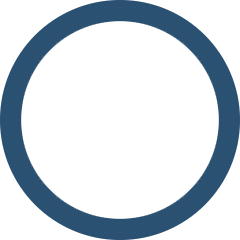 Services
We support as Software Editor, we act as Technical Integrator
Consultancy
Listen to the client, understand his/her expectations and needs and find the most appropriate technical solution. Simple Actions for efficient solutions.
Design Office
Work on building plan, place the components at the right place, develop relationship with local installers : define technical file for a fast and professionnal deployment.
IT Integration
Prepare appliances, deliver configured products : no need for deep knowledge in IT infrastructure, only a screw driver to cable all components is required.
Hotline
On field questions, technical advices during installation process, advices for commissioning : normally, you shoudln't have to contact us, but we are available for you.
Customisation
You need specific requirements or custom developments ? We adapt our tools to your needs !
Installation
You have no technician available ? We can help you out !
Challenges are just opportunities in disguise.